We're changing the way VSAT is protected.
Steely is an industry leader in Very Small Aperture Terminal (VSAT) security, pioneering innovative methods to protect global communication. Our innovation first approach allows our subject matter experts to tackle security in novel ways, delivering unique solutions that help you stay a step ahead of an ever-evolving threat landscape.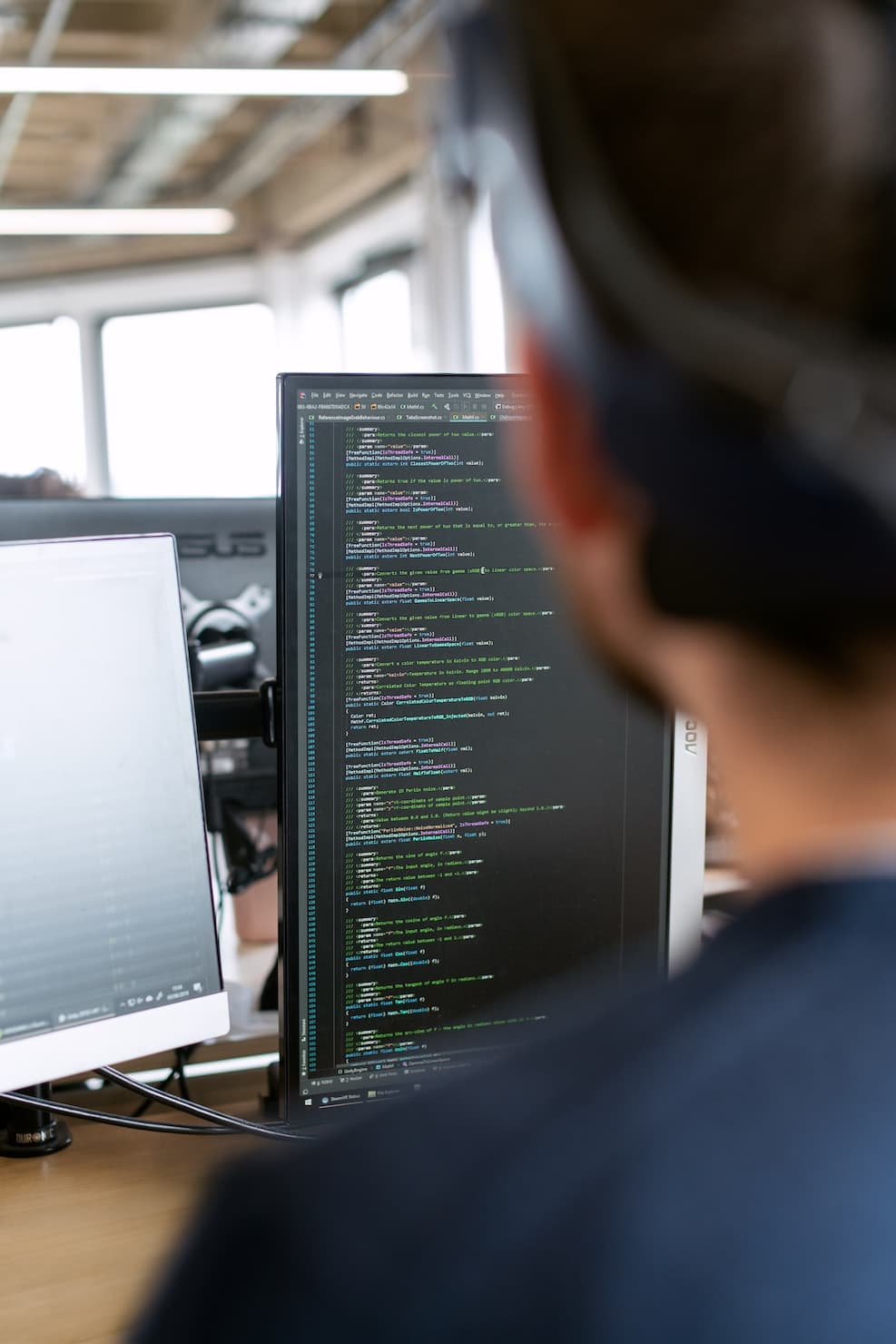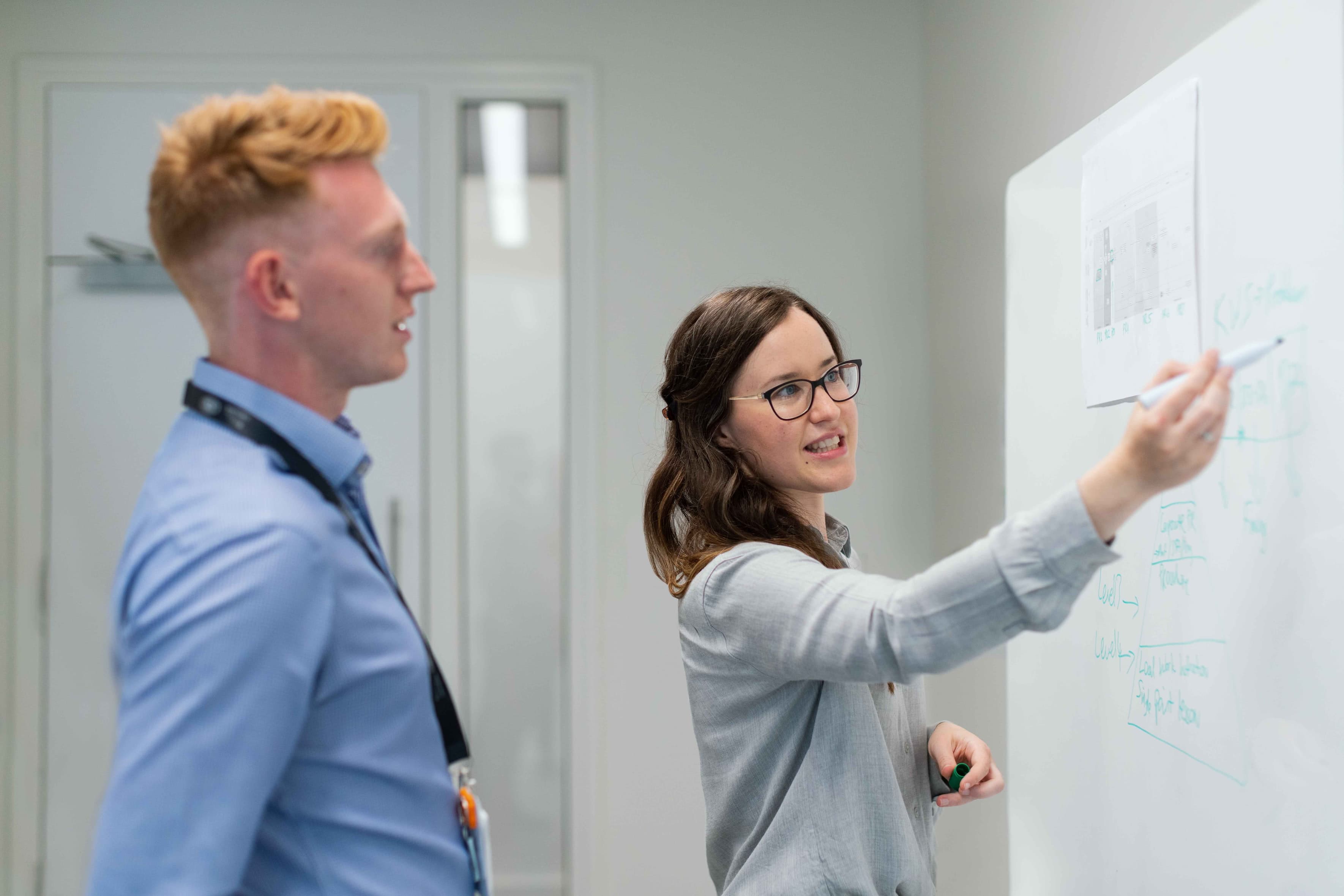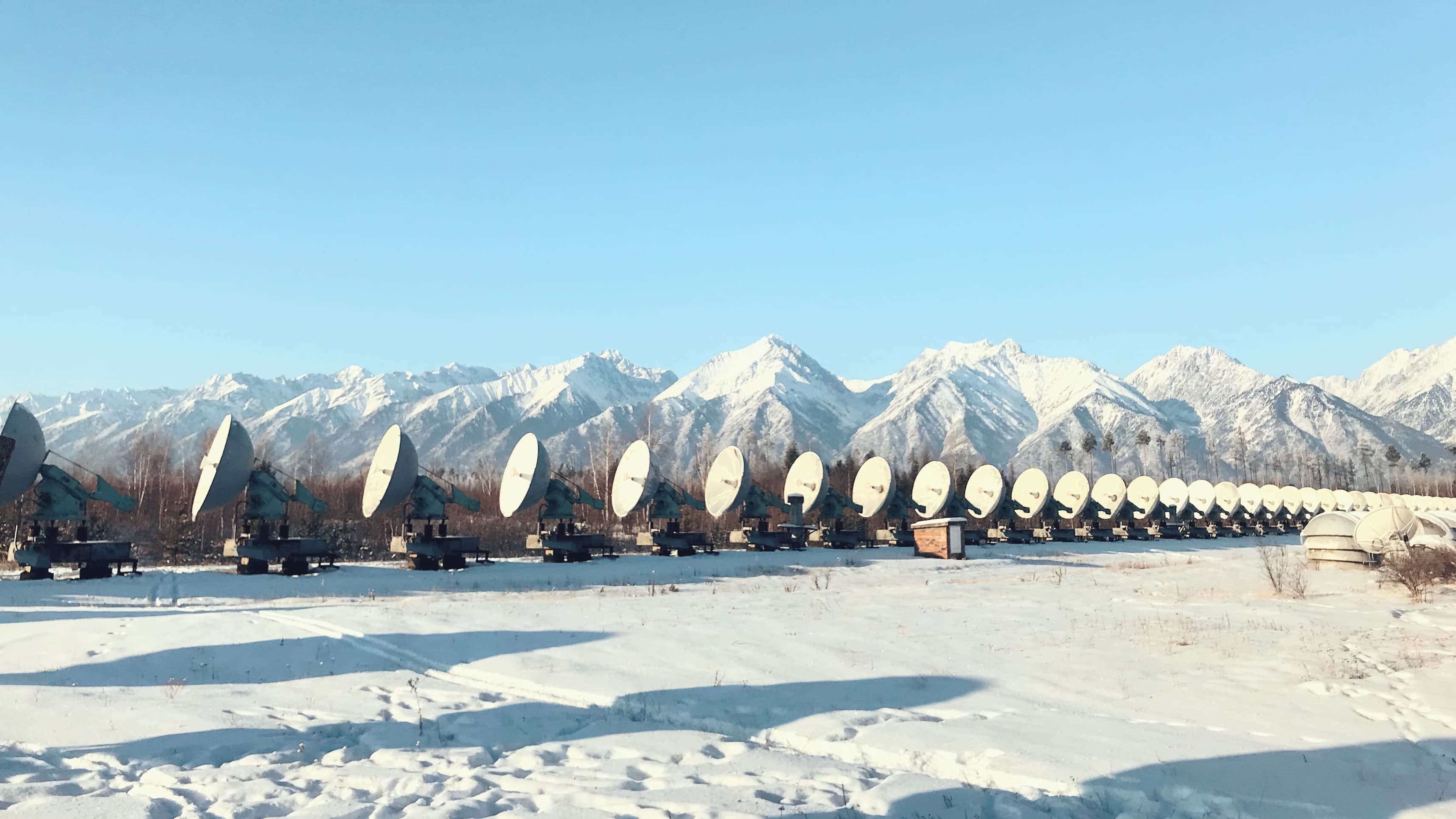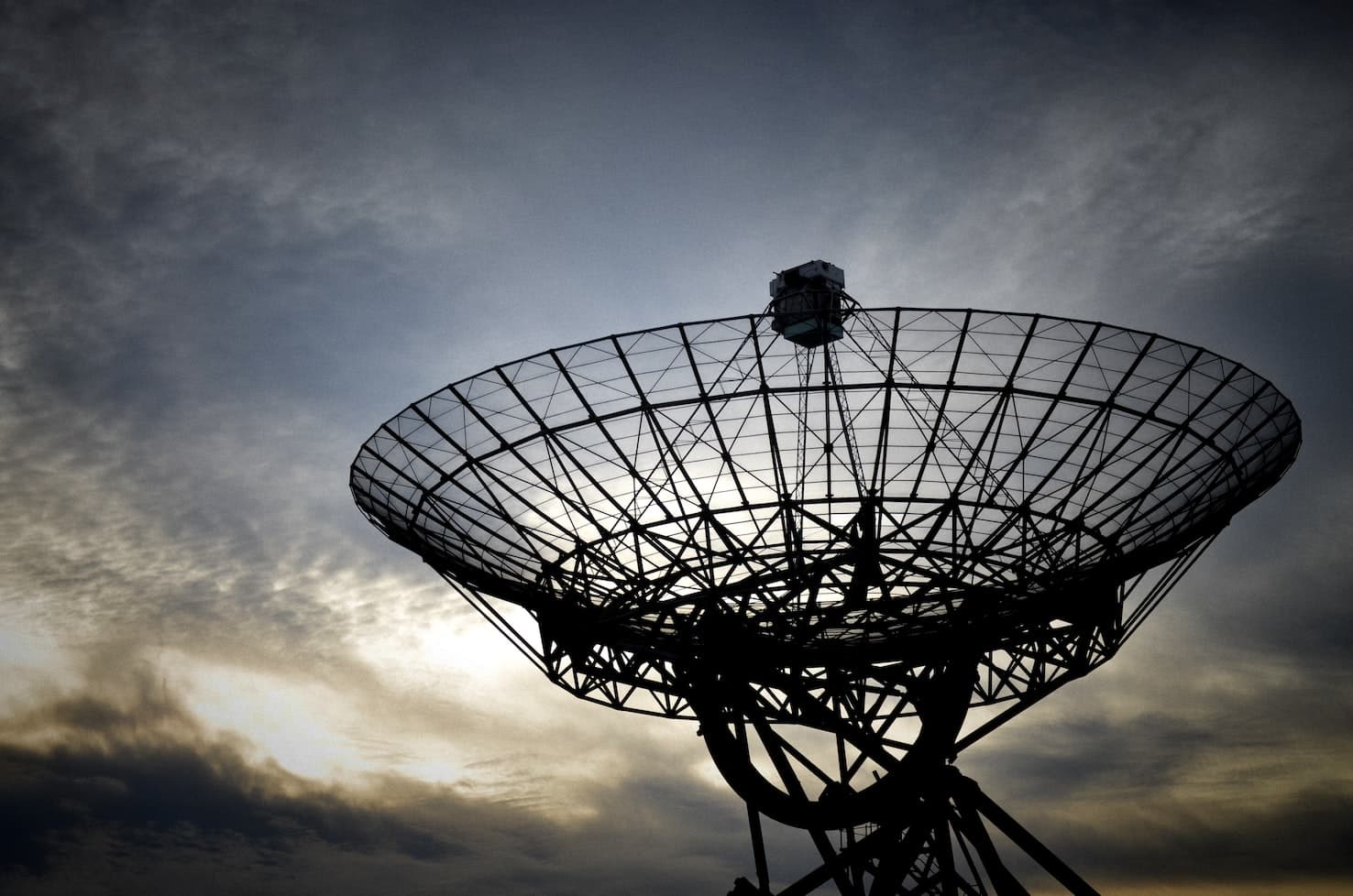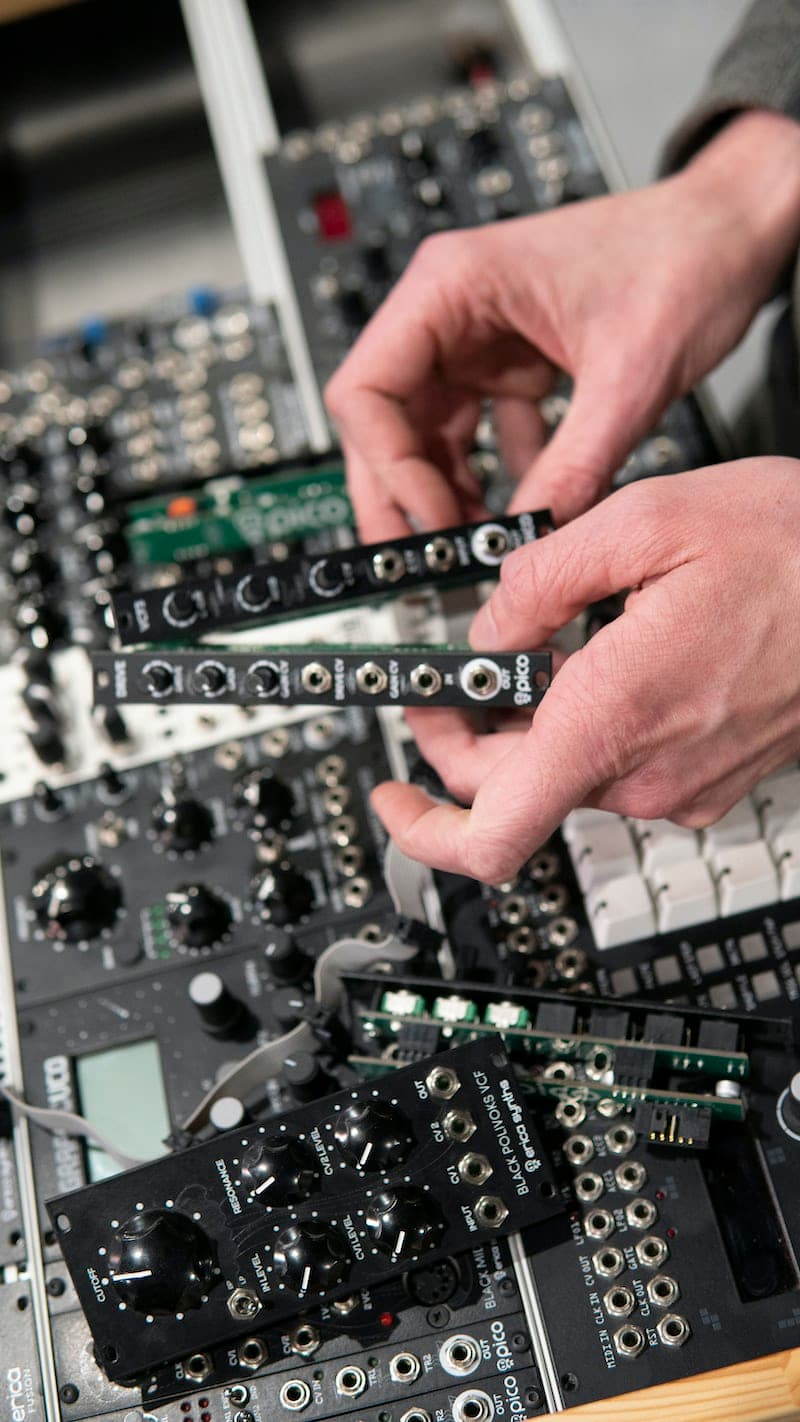 Our mission
Our mission is to help customers address their unique business challenges. From engineering, to cyber security, to mission services, we are passionate about embracing innovation to provide custom solutions and products that allow our customers to achieve their goals.
Our comprehensive solutions are designed to meet and surpass the needs of businesses. Our commitment to continuous innovation and development in technology ensures that we provide solutions that evolve with your business so you stay connected and ahead.
Business was founded

2013

Members on the team

20+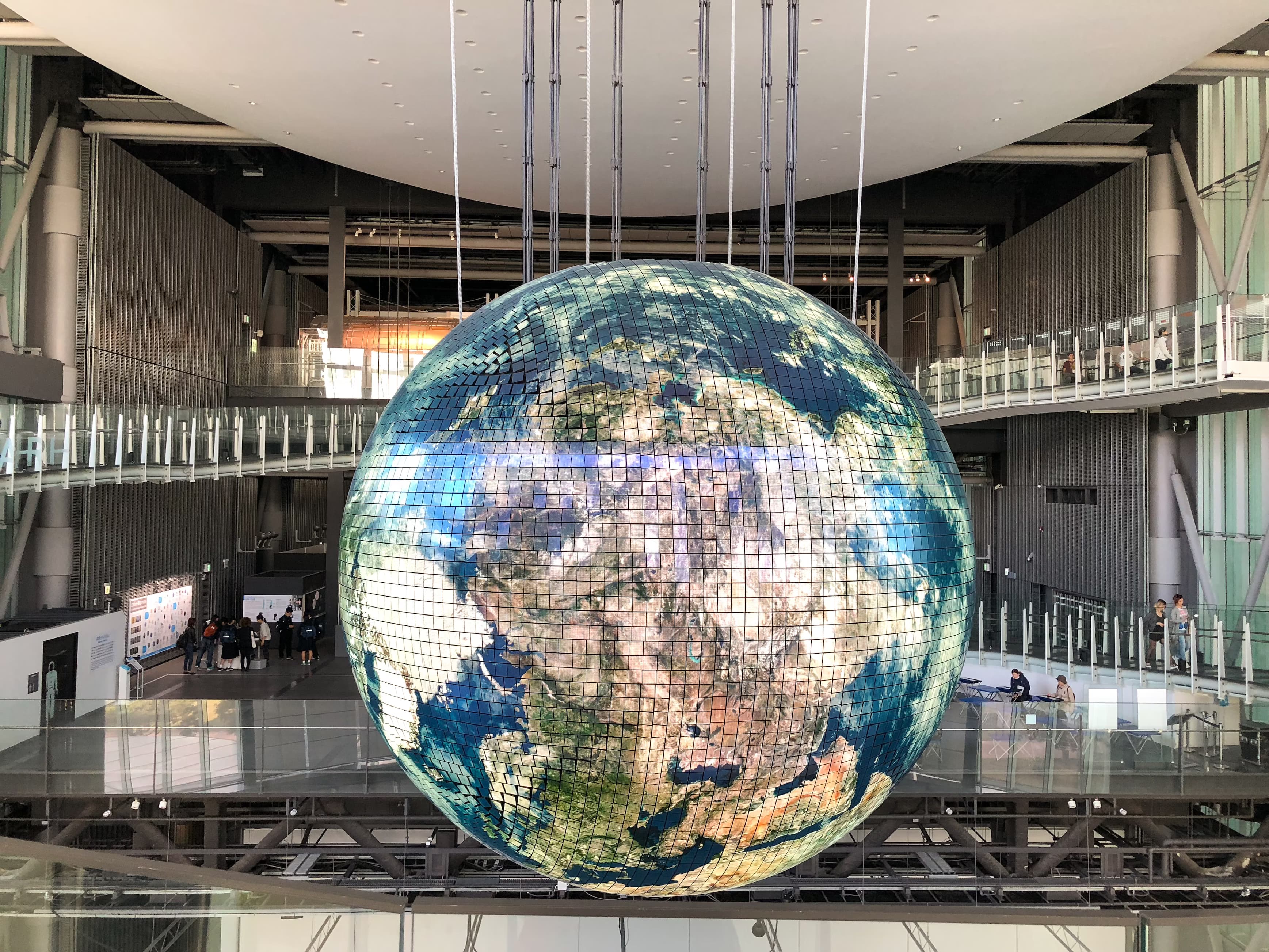 Our values
Our values shape our identity and operations at Steely, guiding us as we strive to make a difference in global communication.
Pursue Excellence

We aim to redefine the standards of excellence in the VSAT industry. Our commitment to quality, innovation, and service drives us to surpass the expected, creating an exceptional value proposition for our clients.

Foster Knowledge Sharing

We believe in the power of shared knowledge. Our team is encouraged to learn, grow, and share their expertise, nurturing a collaborative environment that advances our technology and solutions.

Champion Continuous Learning

Steely is a place of continual growth and learning. We understand that the evolution of our solutions is tied to our ability to learn and adapt. Embracing new knowledge and skills is at the heart of our innovative approach.

Provide Unwavering Support

We stand by our clients and employees, offering comprehensive support to ensure seamless operations and growth. Steely is committed to fostering a supportive environment that enhances success.

Promote Responsibility

At Steely, we understand the impact of our services on businesses and society. We take this responsibility seriously, committed to delivering reliable, efficient, and sustainable solutions.

Value Work-Life Balance

We understand that great work STEMs (pun intended) from a balanced life. We encourage our team to take time to recharge, recognizing that relaxation is vital for creativity and productivity.
From the blog
From the intricacies of VSAT technology to business insights and beyond.